STEP 2: UNDERSTAND CURRENT SITUATION
8th April 2017
9.00 a.m.
Pack your bag, tie your shoes, grab your pen and braze yourself! We're making our first step on a new journey of Toyota Eco Youth Project to make the world a better place. We've challenged ourselves to conduct a census and interview community from house to house regarding illegal dumping around the housing area to collect data needed for our project. And here is where the real deal begin.
11.45 a.m.
We've back to school, tired, thirsty and we've tanned our skin, despite that, we still have the smile on our faces. It's a fun experiences that we might never have if we're not given this opportunity. AT FIRST, they won't even open the door, don't even mention the gate. Some chased us away, shut the door or just peeked through the curtains. Do we look that suspicious? We are wearing our school shirt and a tag to convince them. And when they did open the door, they smile and give us some cash. They thought we're come to beg for some donation. Maybe that's why they ignore us? Is this how our community works? Hmm, I wonder.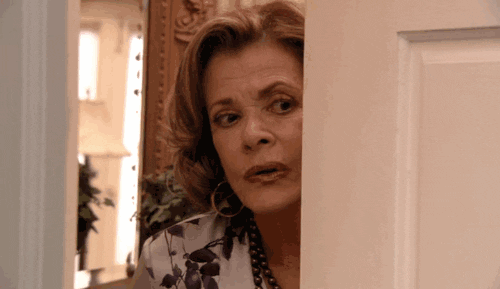 Apart from that, walking in the sun not always warm and shine like a morning walk, some of us was forced to had their morning run by being chased by a dog. You won't know until they exactly just a few steps from you. Silently, they came near you and you will only realise when it's too late. When our eyes interlocked with his glare (it's a male dog), one of us shouted "RUN!"
We all run and scattered to safe ourselves. And that's when the dog really do start chasing us. Maybe he was thinking, "Oh, these kids want to play chase!" or something like that. I'm telling you, it's a marathon! Thank god we're a fast runner.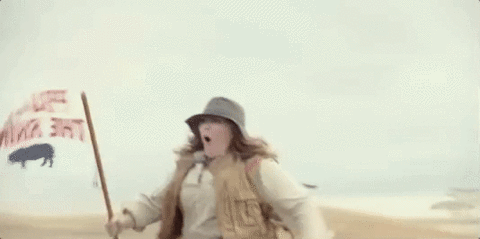 And when there's a person who accept to be interview, new problem arise which are the language barriers. But, where there's a will, there's a way. Never thought of backing out, we found a way to communicate by using our kind of limited English knowledge plus body language. Willingly, a Chinese uncle cooperated and with he's quick wit, it made it easy for him to catch up what we said, despite how old he is. Now do you see why we need critical thinking skills?
Our student while doing census at Taman Sri Berjaya and Taman Lapangan Melodi.
Not all delightful things happen to us, but I never said there are nothing good. Every cloud have its silver lining, change a pinch to a chance. When I started to wonder how are we going to keep moving when all the doors close, of course there's another which opens. Some people welcome us with an open arms, they invite us in, prepare drinks and snacks and giving us their full cooperation. Even amidst a busy morning with all the chores waiting to be done, they left the clothes unfold, the pets unfed and spends their precious minutes on Saturday morning to answer our census. There was a lady that had to do the interview while breastfeeding her baby just to help us collect the data. No words could describe how much we appreciate their help.
Chrysanthemum tea.
Some sent us way with gift such as cornflakes top with melt chocolates, sweets and cold and sweet chrysanthemum tea. It's a bliss to drink it in the middle of the heat. Can you just imagine it? Thus, thanks to their concern and cooperation, we feel more refresh and full of enthusiasm to continue our journey. Today we get a memorable experience loaded with life lessons to learn from. We learn that kindness comes in various form, from big things to small, simple smile. Never judge people based on their skin color, gender nor age. Expectation is full of surprises after all. We also generate our confidence and soft skill, practice our etiquette and fight for our right and environment. Lastly, we successfully broke our goal of achieving 50 respondent by 55.
The world are full of magical things but we are too busy to notice. Take some time to connect with others around you. Make a bond. Think well of others. Just give your best smile and say,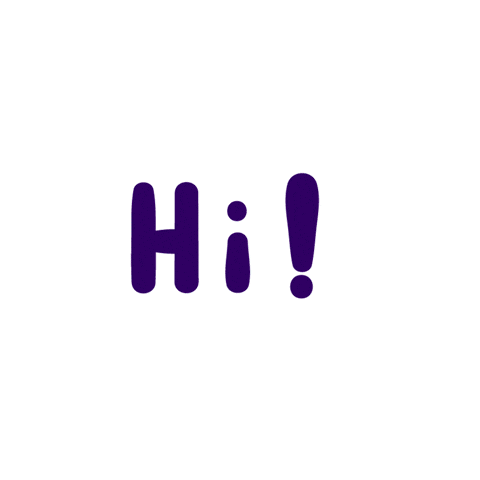 And that's a wrap, see you again next time!