PREPARATION FOR EVALUATION BY UMW TOYOTA
From 30th July until 2nd August of 2017.
One's quoted that,
"If your enemy is secure at all points, be prepared for him.

If he is in superior strength, evade him.

If your opponent is temperamental, seek to irritate him.

Pretend to be weak, that he may grow arrogant.

If he is taking his ease, give him no rest.

If his forces are united, separate them.

If sovereign and subject are in accord, put division between them.

Attack him where he is unprepared, appear where you are not expected ."
- Sun Tzu, The Art of War -
It's moins le quart till midnight and here I am, still writing the very last post before the day of UMW Toyota's Evaluation Day. Greetings to all the readers that are reading this post and I hope you guys had an amazing day today and have a new magical adventure awaits for tomorrow. Don't mind your bad days too much, it make your good days look brighter than ever. Sorry for getting all sentimental, maybe because of the fatigue and I could see a lot of stars through my window tonight. Does that make any sense? You'll be the judge. By the way, tonight, I would like to depict to all of you how our story went throughout our "Preparation Arc" and all the dramas we were all having. I have to say that it was really a challenging experience and tested our teamworks and patience.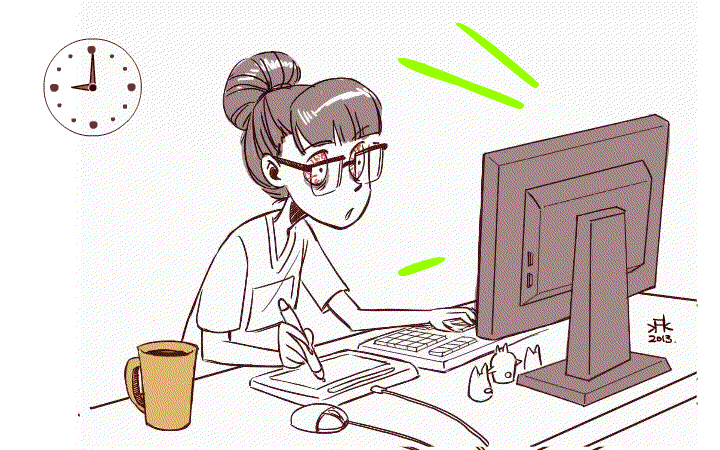 Probably me at this very moment, (T_T)
From last week until this very moment, we've been working non-stop to complete our tasks, all the presentation stuff and preparing ourselves before the important day. All of the Green Force Team, the supportive members, our teacher advisors and teachers was doing their best and giving their all in preparing for tomorrow's evaluation. The computer is our new best friend, our smartphone is our new bae, and each of us always keep contacting each other no matter what the time of day it is. Hasinah, Husna and Ecah was desperately completing the file, distributed to them each steps for each person. Their task was print out the contents and place it the clear file. Sound easy, but just imagine the problem that arised while using printer. Can you relate? Well, we all had faced the moments with printer. And if you haven't, maybe you didn't print enough.
Our Green Force working hard during preparation.
Apart from that, Husna as the head, achieved her misssion to decorate the walls along the way from the corridor to the stairs until the presentation room with our TEY'sphotos and activities. Of course, she got the help of the Green Force Team. We also rotated with each other in order to complete the slide while finishing other jobs. Do you still remember our Golden Pair? Now they were assigned with new challenge which is to decorate the TEY Bureau all the necessities that lived up according to evaluation standard. As you had presumed, we can't do it by ourselves, of course we received amount of helps from our teachers.
Our main teacher advisors, Puan Aisyah and Puan Andong helped with printed the slide and do the last checked on slide and prepared the front cover for each file respectively. Mr, Param became our most efficient eligible translator, while Puan Nisha show off her artistic talent with the models for our exhibition. Puan Robitah and Puan Sharifah helped Halinah and Adibah while they preparing themselves for presentation. Not to forget Puan Siti Hasma and Cik Aslina by their helped to print, laminate and cut all the items needed.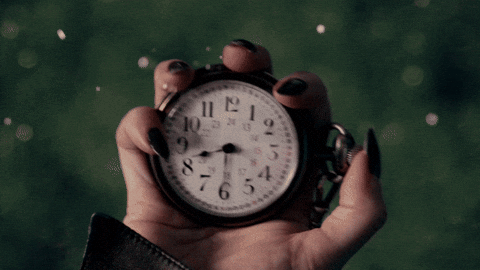 The time seems to be running in a marathon, they went faster than ever.
I'm telling you, those 96 hours were short and we're run out of time. As you can see, over workload (blogs, slide, presentations, homework, exams, house chores) encouraged lacks of sleep or sleep deprived which resulting to anger, gloom and mood swing and you will become an irritating intolerable person and automatically rose the tension among your peers. In all the moment your internet's modem could break down, it chose to break now and your laptop must lose its letter "P" from the keyboards at the very moment. It's like we were hit by a heavy storm plus typhoon with a little bit of lightning here and there. But as the old saying said,
"You can't get a rainbow without a little rain, you can't just gain without a little pain."
- Anonymous -
After the storm went by, they leave the cloud clear and blue once again, with few life lesson to be learn. We all come back with a stronger bond together. We hope tomorrow become another amazing day ahead of us as we STRIVE FOR SUCCESS! Wish us all the best of luck. And here is the moment where I got to pen off, as it's already 113 minutes pass midnight and a I don't want to wake up with eye bags tomorrow. Once again, thank you so much for all of the readers who constantly support and keep reading our blog untill now, you had our most gratitude. No matter where you are, anywhere in this world, I wish you had a good night and sweet dream.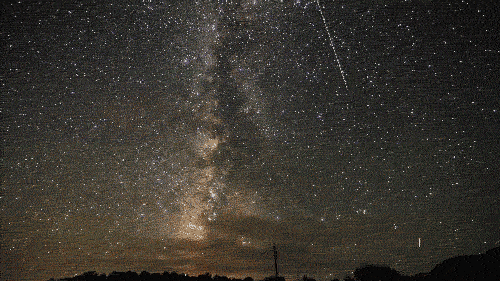 Good night, love!