BACK
Electrical and heating appliances in households, schools and workplaces.
Food wastage, meat consumption, etc.
Textile waste, fast fashion, etc.
Plastic materials such as straws, bags, bottles, etc.
Meet CO₂Zero Aereon, an Eco Hero who needs all the help she can get to bring CO₂ levels down to zero. How can you help CO₂Zero Aereon in reducing not only your personal carbon footprint, but that of your family and community?
Carbon dioxide emissions are getting worse! But how can you(th) help lower CO₂ emissions?
Every effort counts, even on a smaller scale!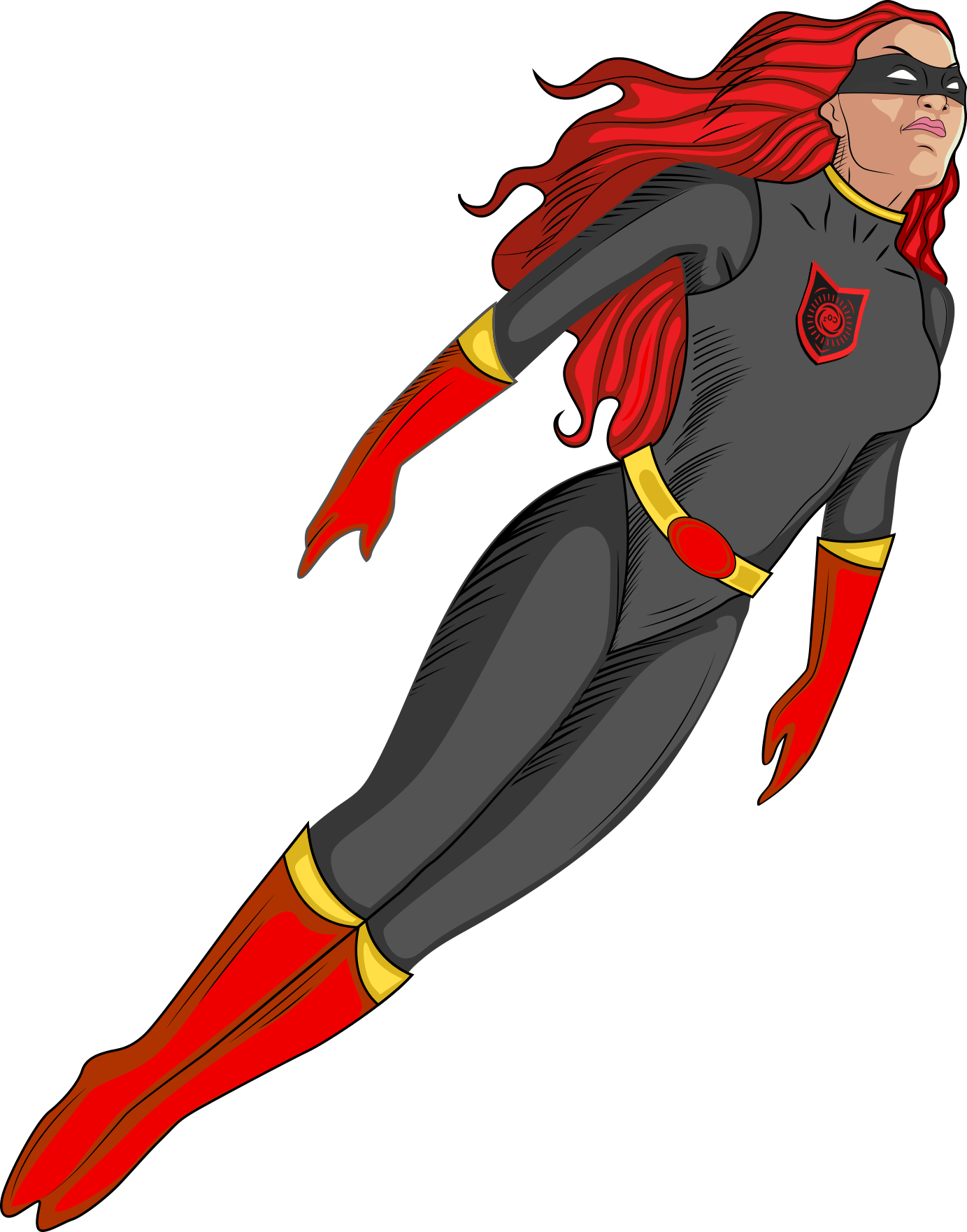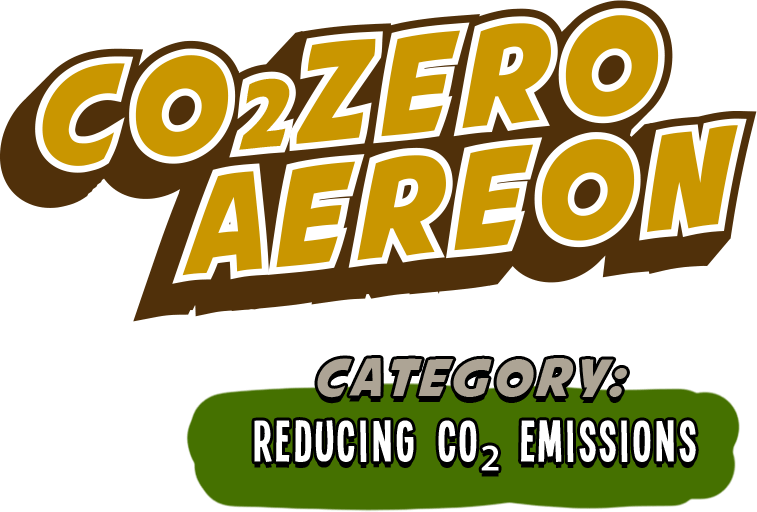 Building your own water filter
Constructing a system to harvest water
HydroShield needs your help to educate the people around you about the value of clean water, while encouraging them to be more conscious of their water usage by:
Did you know that many Malaysians do not have access to clean water? Water wastage is also a problem as we have the highest rate of water comsumption is SEA!
I believe in creating more access to clean water without wasting it!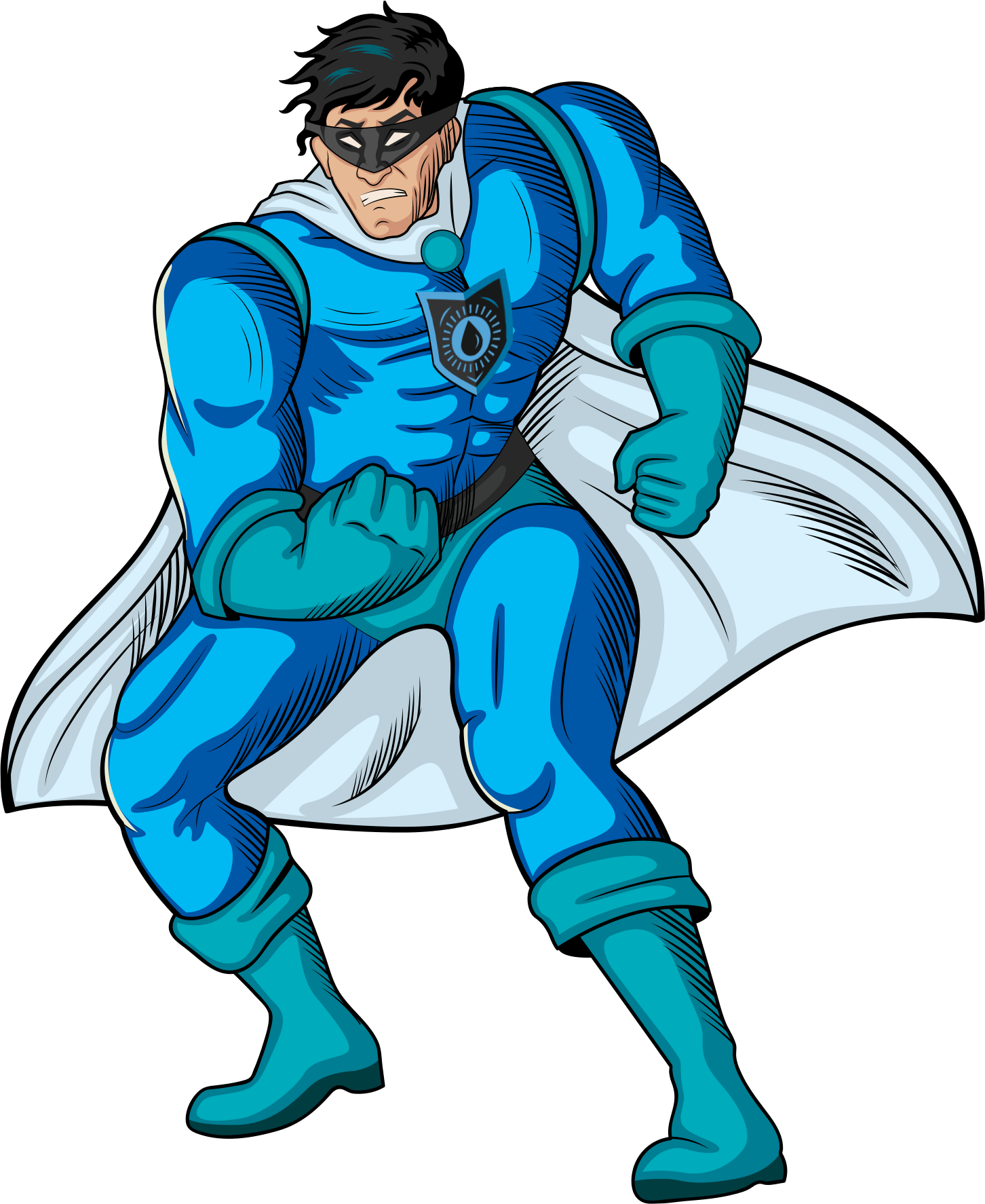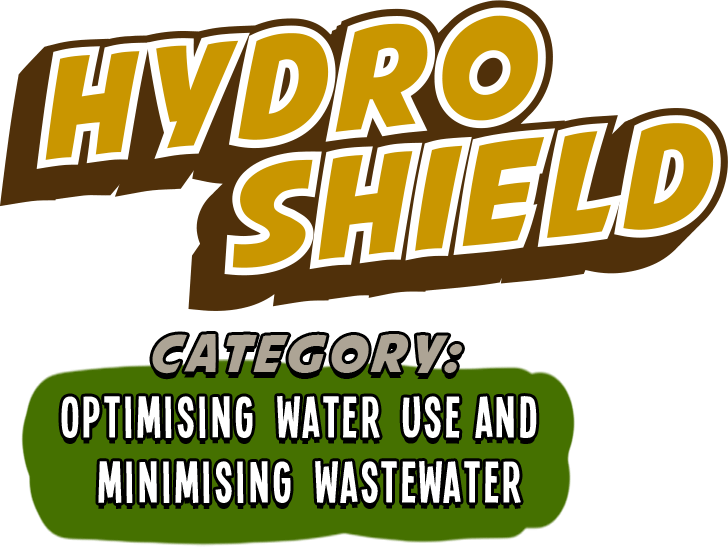 Separating solid waste (residual and recyclable) at the source, such as school, home and workplace.
Recycling electronic waste or e-waste, such as TVs, computers, refrigerators, etc.
Taking something old and making it into something new.
With the power to control different elements and transform discarded items into new objects, fuZion needs your help to make it easier for people to start recycling more effectively, such as:
The habit of recycling, and even turning your trash into treasure, can begin at home!
It takes more than recycling bins to reduce waste!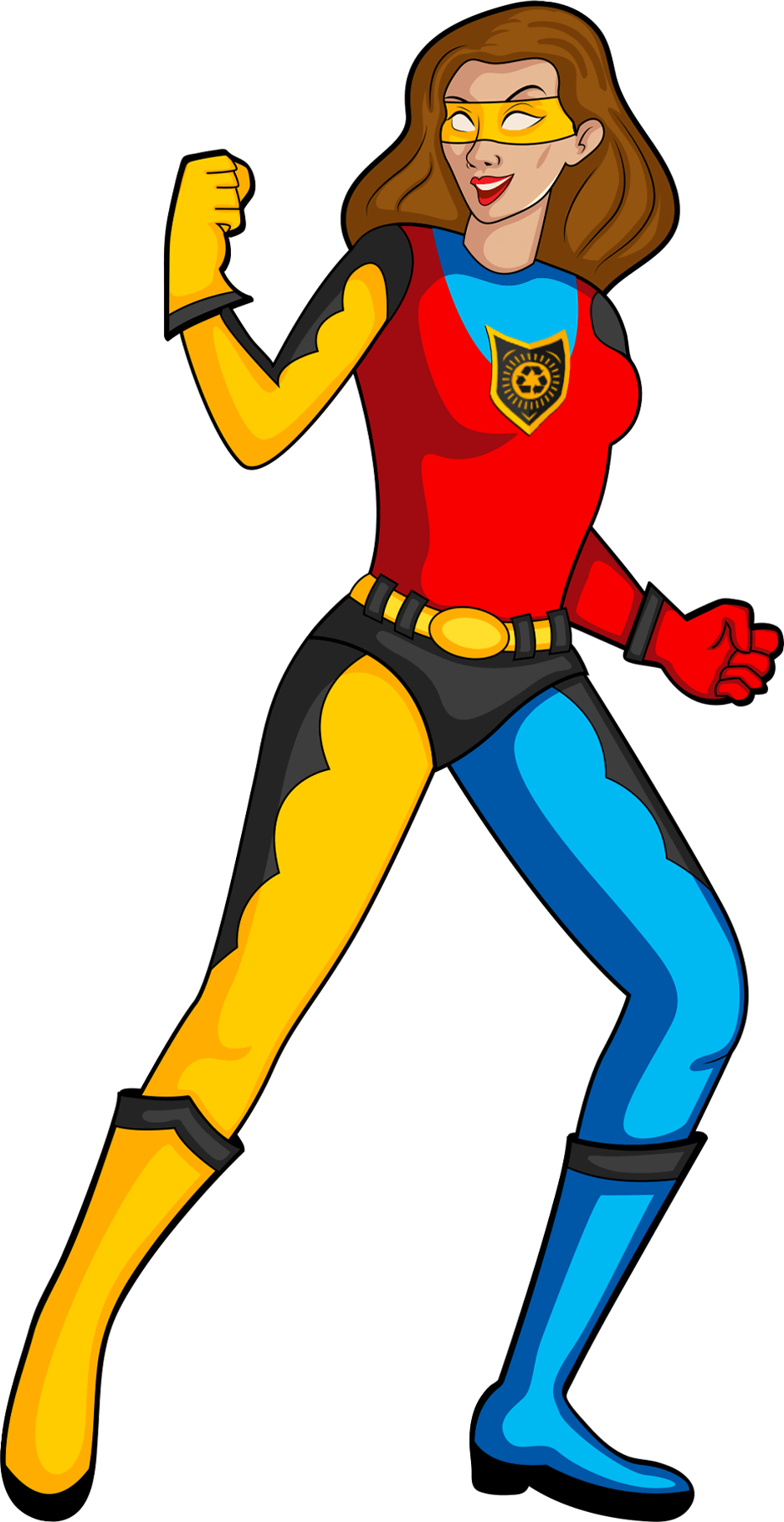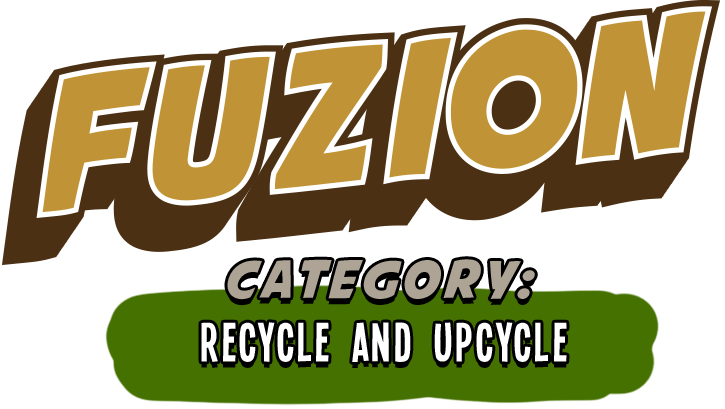 These initiatives can include:
Crafting and selling used, recycled and upcycled goods
Adding a fun or game element to encourage people to live more sustainably
An Eco Hero who hopes for a greener world, Greenheart lends support and assistance to those who work towards the preservation and conservation of our planet.
He now needs you to be the pillar of support in your community, especially if it has environmental initiatives that bring positive impact but don't last very long.
Share how you plan to engage and support these initiatives to make them easier to sustain in the long run. You can even tap into your community's concern for the environment and inspire their natural enthusiasm for change with YOUR own initiative.
It's not easy trying to save the planet by yourself. But don't worry, General Greenheart is on it!
Everyone needs to take action together! Where my sidekicks at?